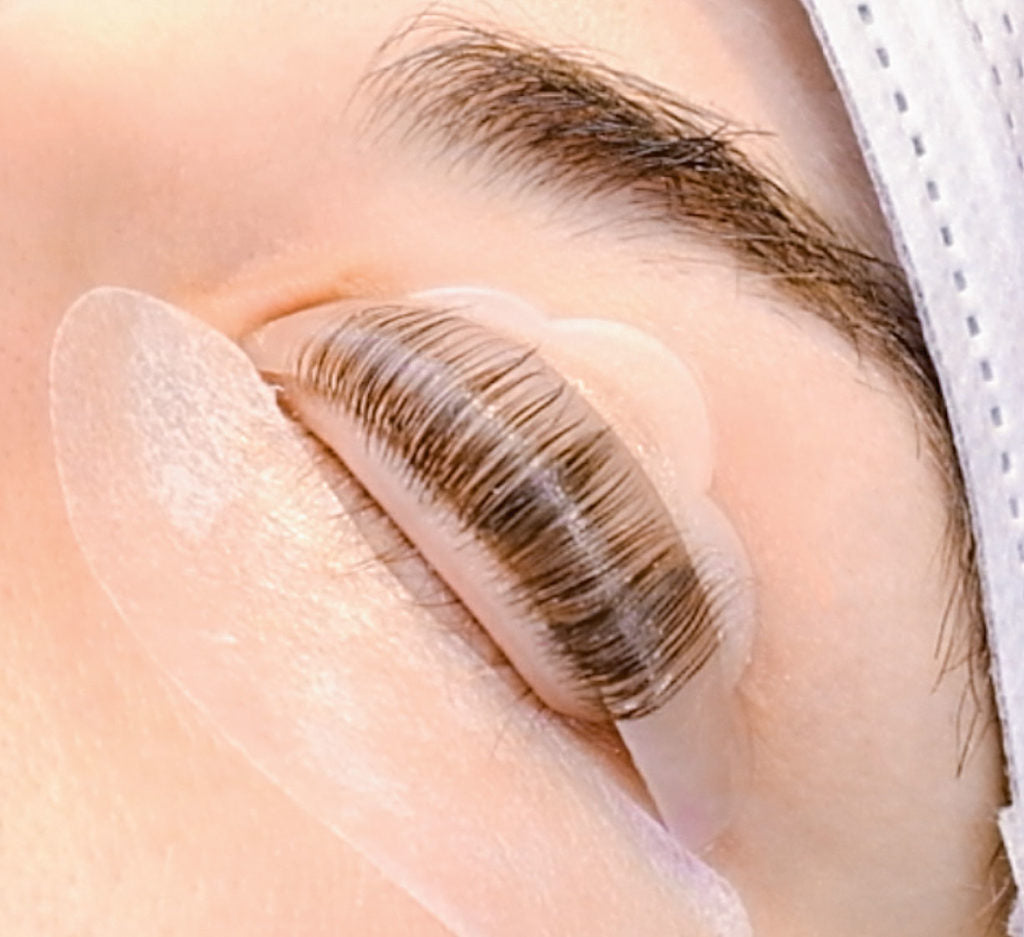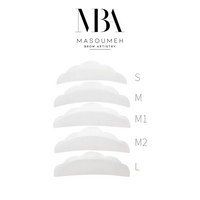 LASH LIFT SHIELDS (5 SIZES)
SIZES - S ,M , M1, M2, L (5 Pairs)

These Lash Shields are shorter (width-wise) and thinner than the most common shields in the market. It is useful for clients with short lashes but want a dramatic look or clients with shorter (width-wise) eyes. 
HOW TO USE THESE SHIELDS?
This is a non-toxic, biodegradable, plastic-free material 
Each pair is 're-usable' and must be cleaned after use.
HOW TO USE THESE SHIELDS?
Simply apply a strip of eyelash glue on the back of your shields and position them on clean eyelids close to the lash line. You will still have to use the glue to place the lashes onto the shields to perform the eyelash wrapping step.

HOW DO I CLEAN THEM?
Please place them in warm water & diluted hospital grade disinfectant. Wait for 10-20 minutes then gently wipe any excess with a clean cotton pad. 
*It is recommended to tint the lashes after taking the shields off the eyelids as the tint may stain the shields and may not be cleaned fully due to its material.