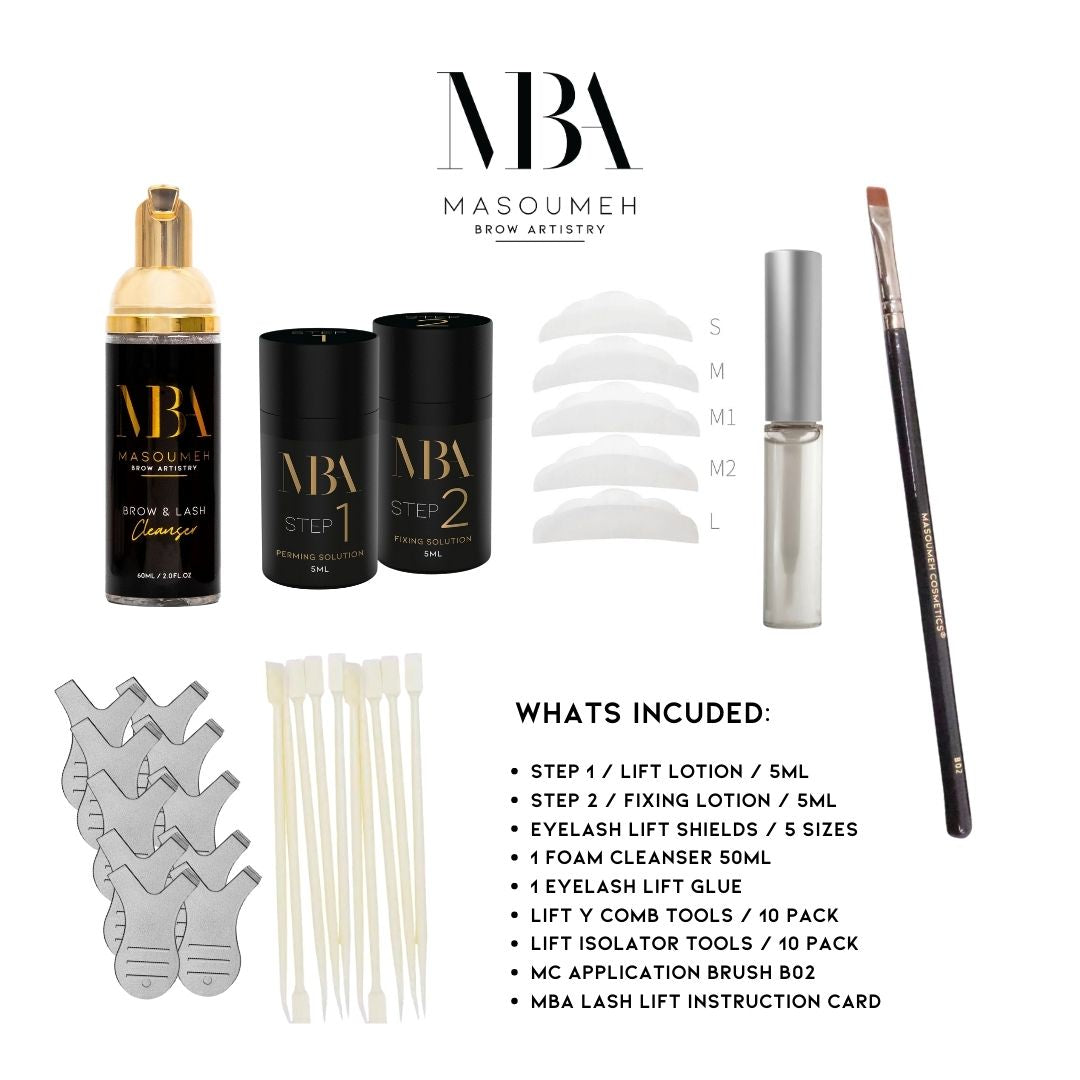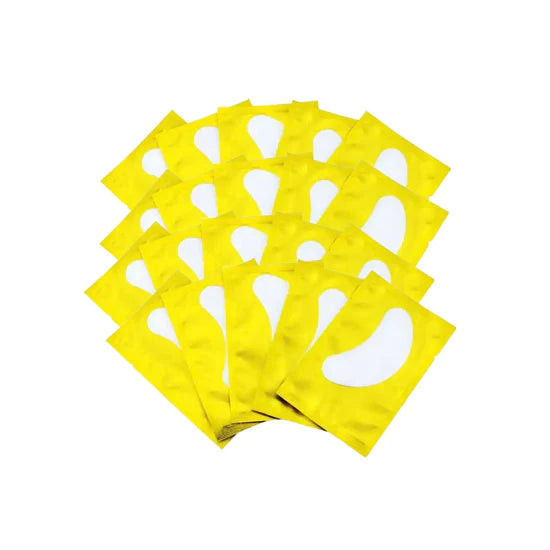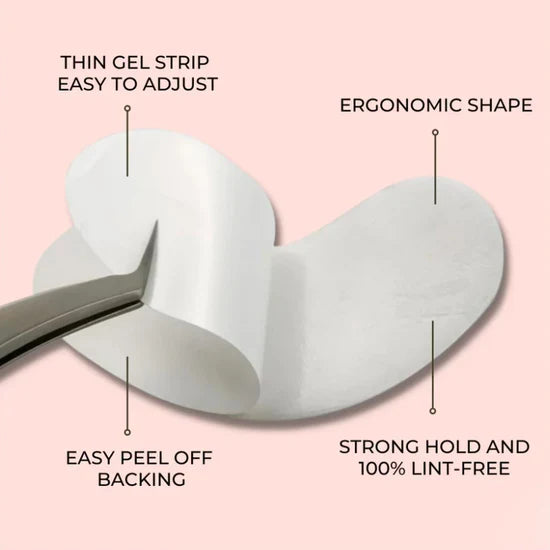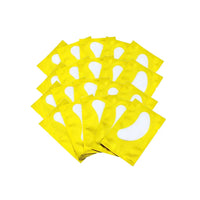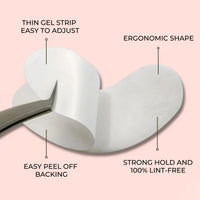 LASH LIFT - PROFESSIONAL STARTER KIT
*This complete kit has been designed for Professional use of Lash Lift Technicians, students enrolled in an Eyelash Lift course or beginning their service journey. 
*If you would like to learn how to perform an Eyelash Lift Professionally please register to my Eyelash Lift Online Course. This complete kit is valued at $190. 
ABOUT MBA EYELASH 
LIFT PRODUCTS:
MBA Eyelash Lift is an instant root lift for natural eyelashes. The results will freshen' your appearance, making you look and feel more youthful around the eye area. This treatment is perfect for clients who don't like the high maintenance factor of eyelash-extensions and takes about 45 minutes to complete.
THE TWO-STEP SERVICE CONSISTS OF:
STEP 1 PERMING SOLUTION – During this process the gentle chemical breaks down the bonds within each hair, allowing them to morph and move into a new shape. 
STEP 2 FIXING SOLUTION – During this process the hair bond remodels into the new lift, curl shape. 


Services: Up 20 Treatments
Calculate income: Average price of a Lash Lift is Between $100 -$120
20 treatments x $100 = $2000.00
MBA Professionial Eyelash Set Kit consists of:
+ BONUS GIFT - 10 pack protective eye pads 
1x Step 1 Perming Lotion / 5ml 
1x Step 2 Fixing Lotion / 5m
1x Eyelash Lift Shield / 5 Sizes
1x Gentle Lash Foam Cleanser 50ml
1x EyeLash Lift Glue
1x Eyelash Lift Y Comb Tool / 10 pack
1x Eyelash Lift Tool / 10 pack
1x MC Applicator Brush B02
1x Instruction Card