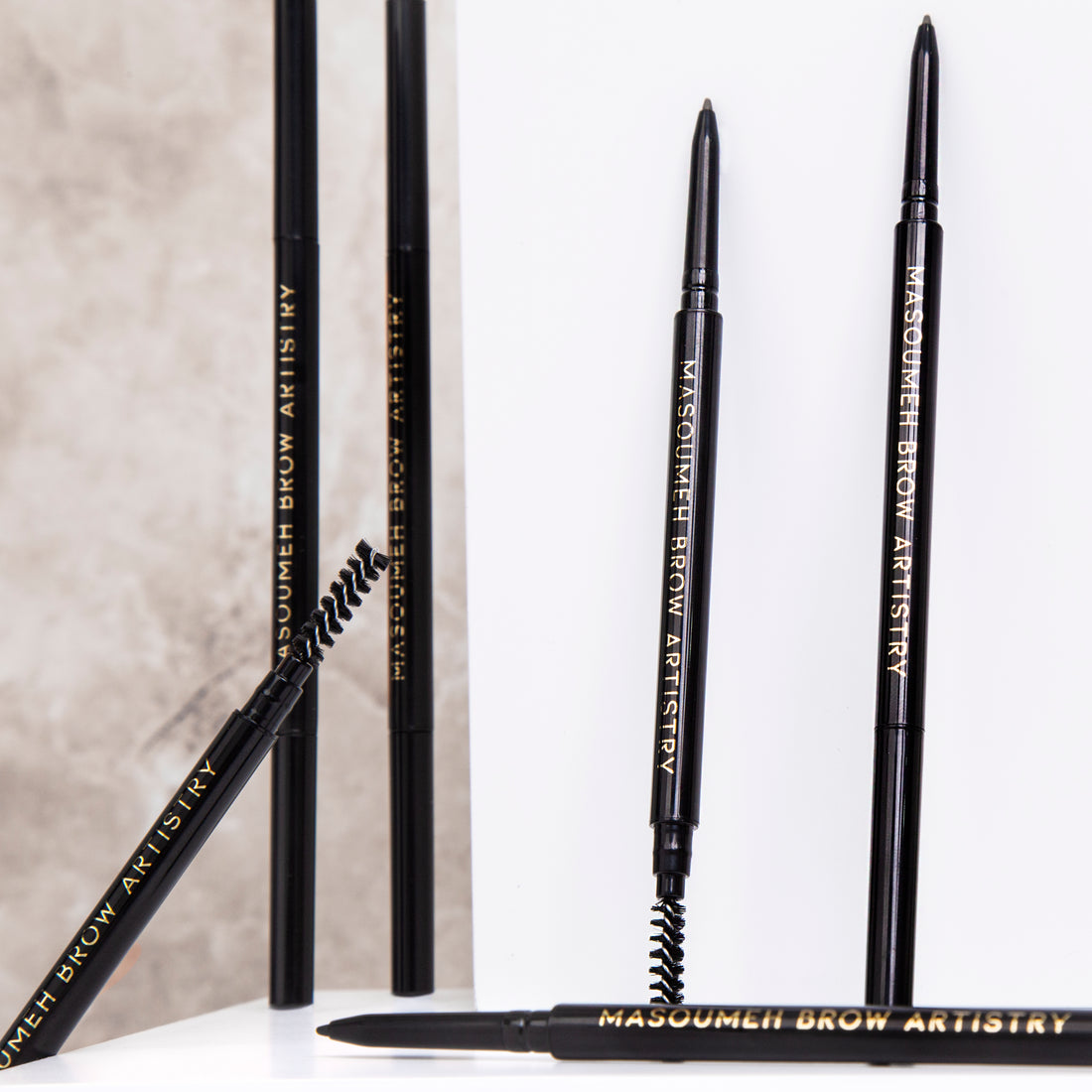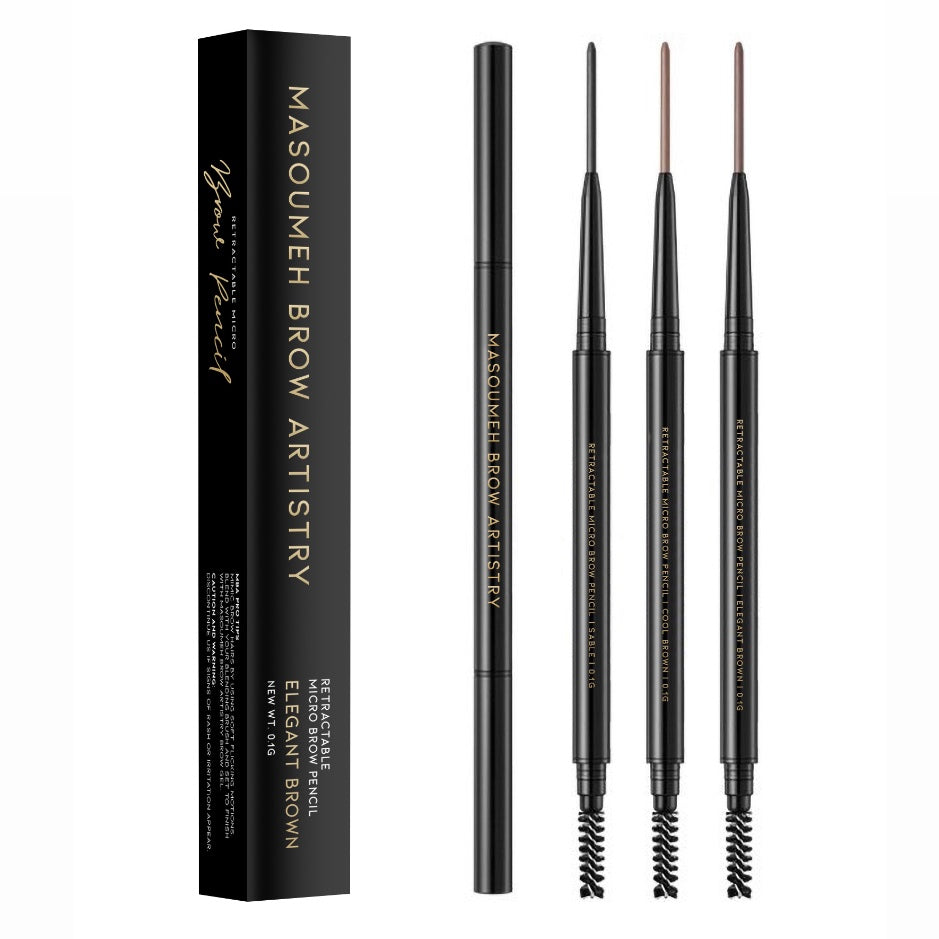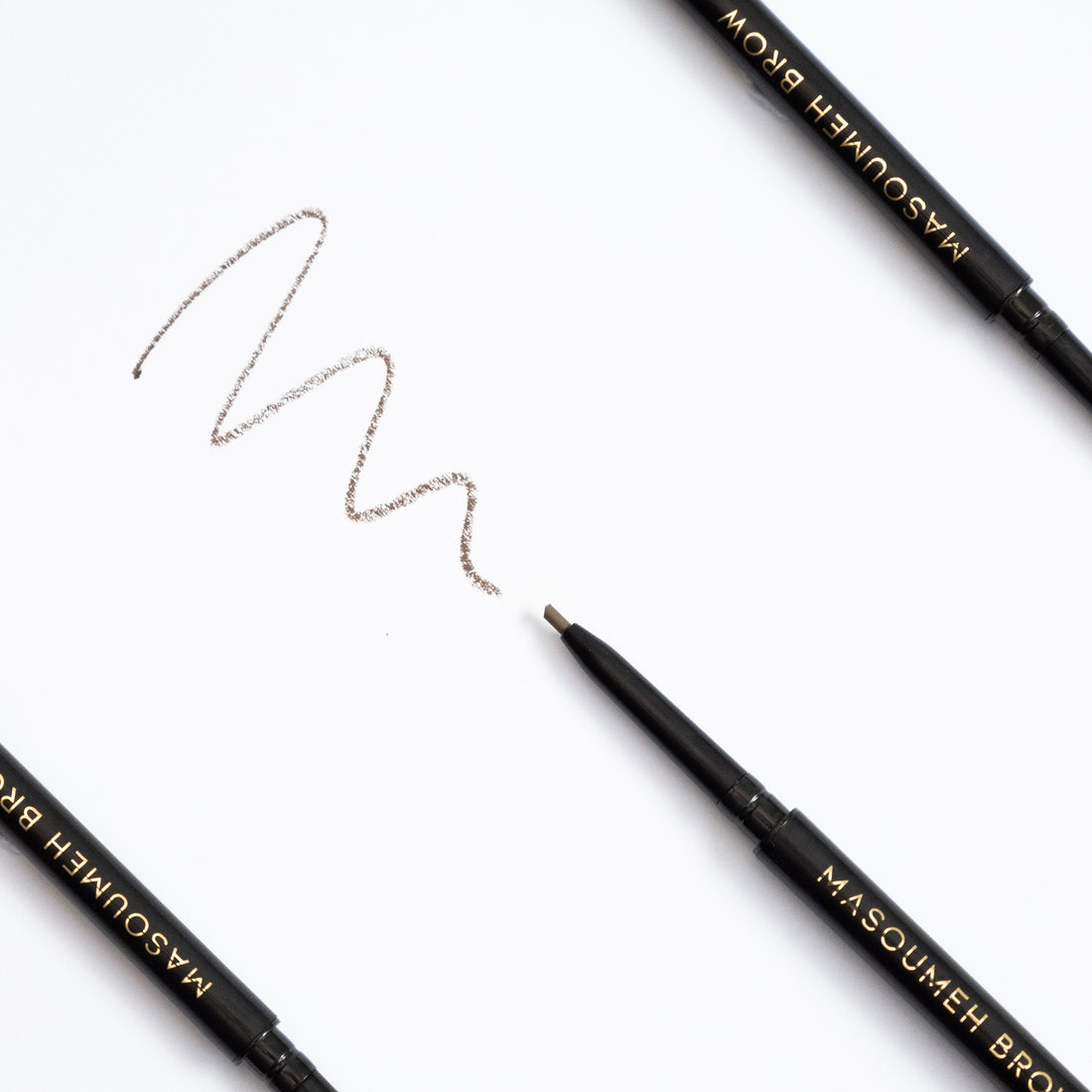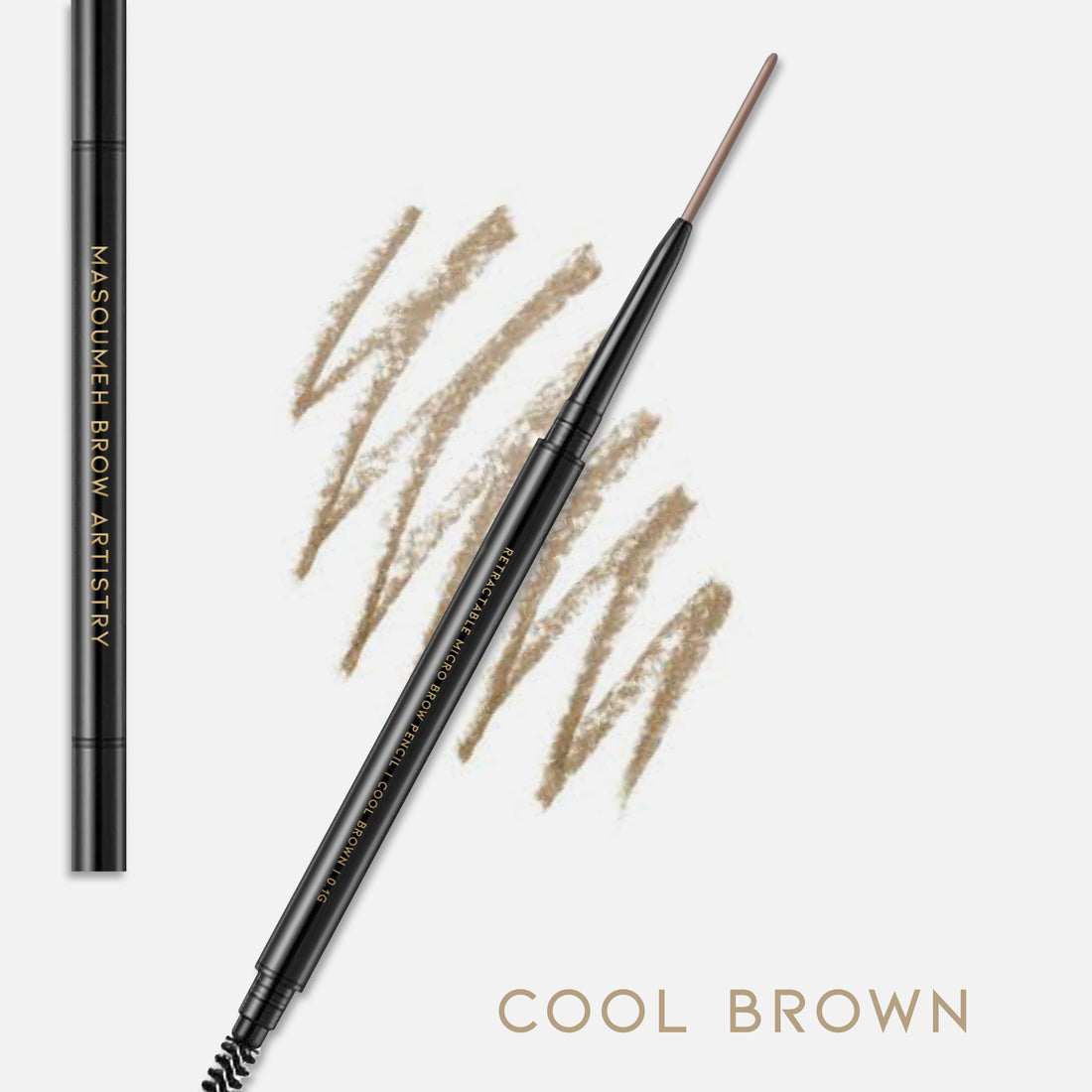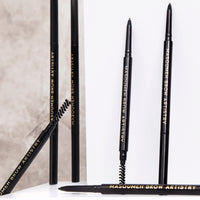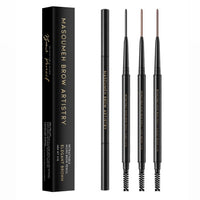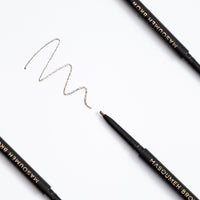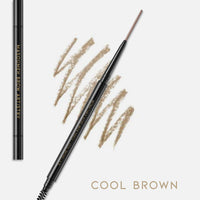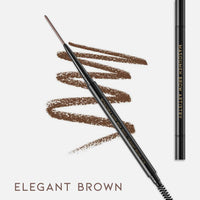 MBA Micro Brow Pencil is every Brow Lovers GO-TO!
Our Brow Pencils are a cruelty free, water resistant formula that are all about the details.

A double ended ultra fine retractable pencil and blending brush, perfect to fill in gaps and mimic your brows hairs. 
Masoumeh Rabii has created a silky soft formula that glides onto your Brow hairs with zero tugging. Complete the look by outlining the lower and upper arch for a defined elegant brow tail.
Micro Brow Pencils are available in 3 luxurious shades.
COOL BROWN | Light brown in a cool tone.
ELEGANT BROWN | Medium to dark brown in a cool tone. 
SABLE | Black in a cool tone.