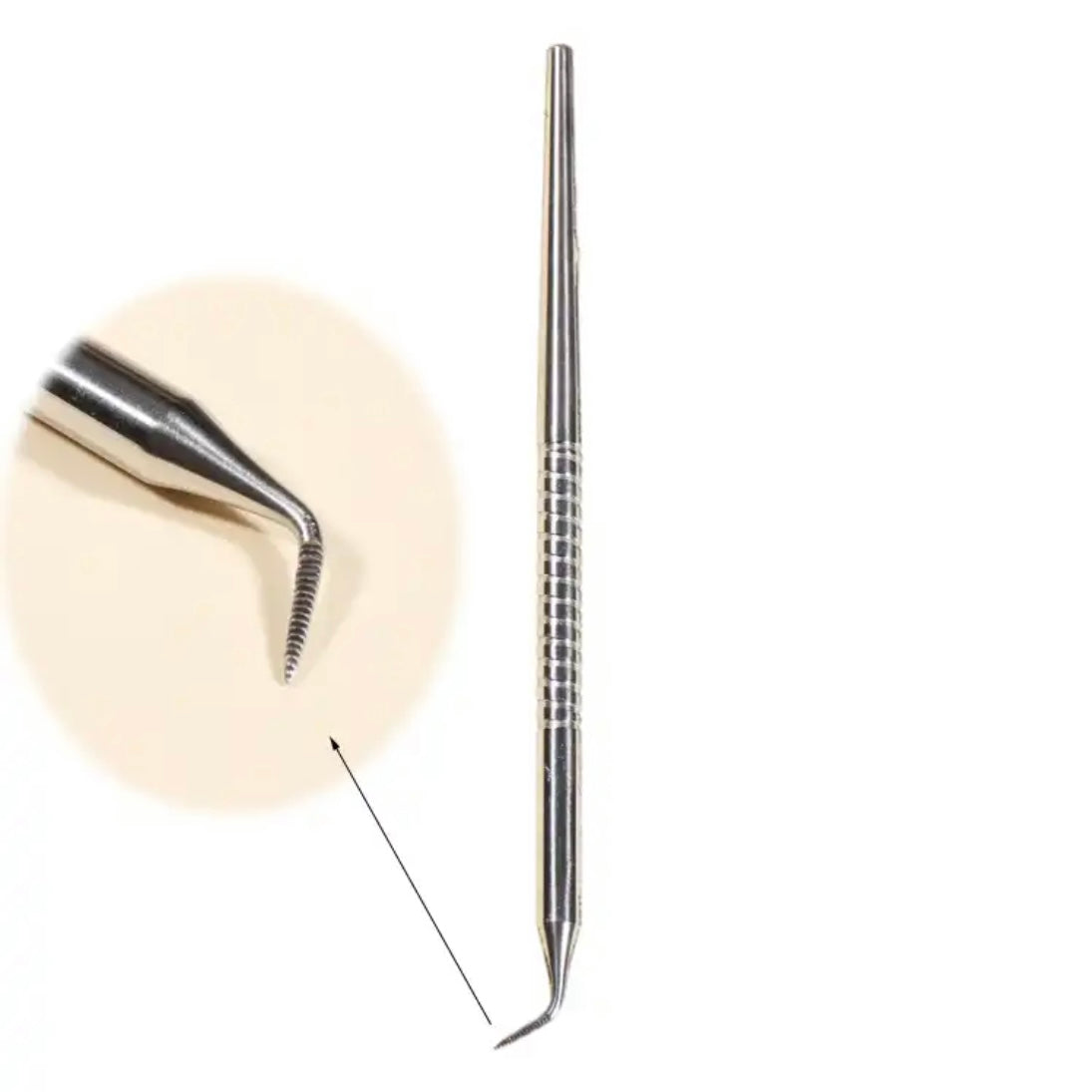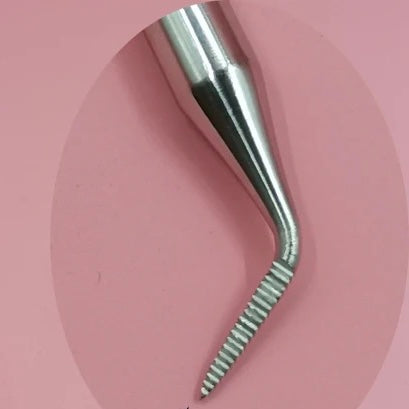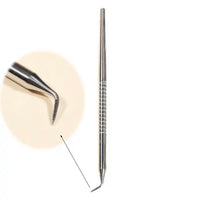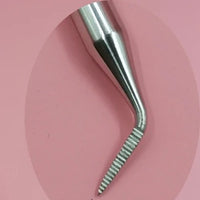 LASH LIFT TOOL - STAINLESS STEEL
This stainless steel lash isolator is designed to perfect separating each eyelash for your eyelash perming service.

Use the grooved hook end to separate the eyelashes and wrap them tightly onto your shield. Use the point tip end to further separate each individual eyelash
hair.
Grooves are only on side and may be more suited to a right handed lash lift technician.
How to clean your tool: 
Clean with warm water to remove all
glue and residue. Clean thoroughly with alcohol wipes to sanitise and ensure hygiene for your next service. 

Keep In clean dry area away from dust. 
Material: Stainless Steel