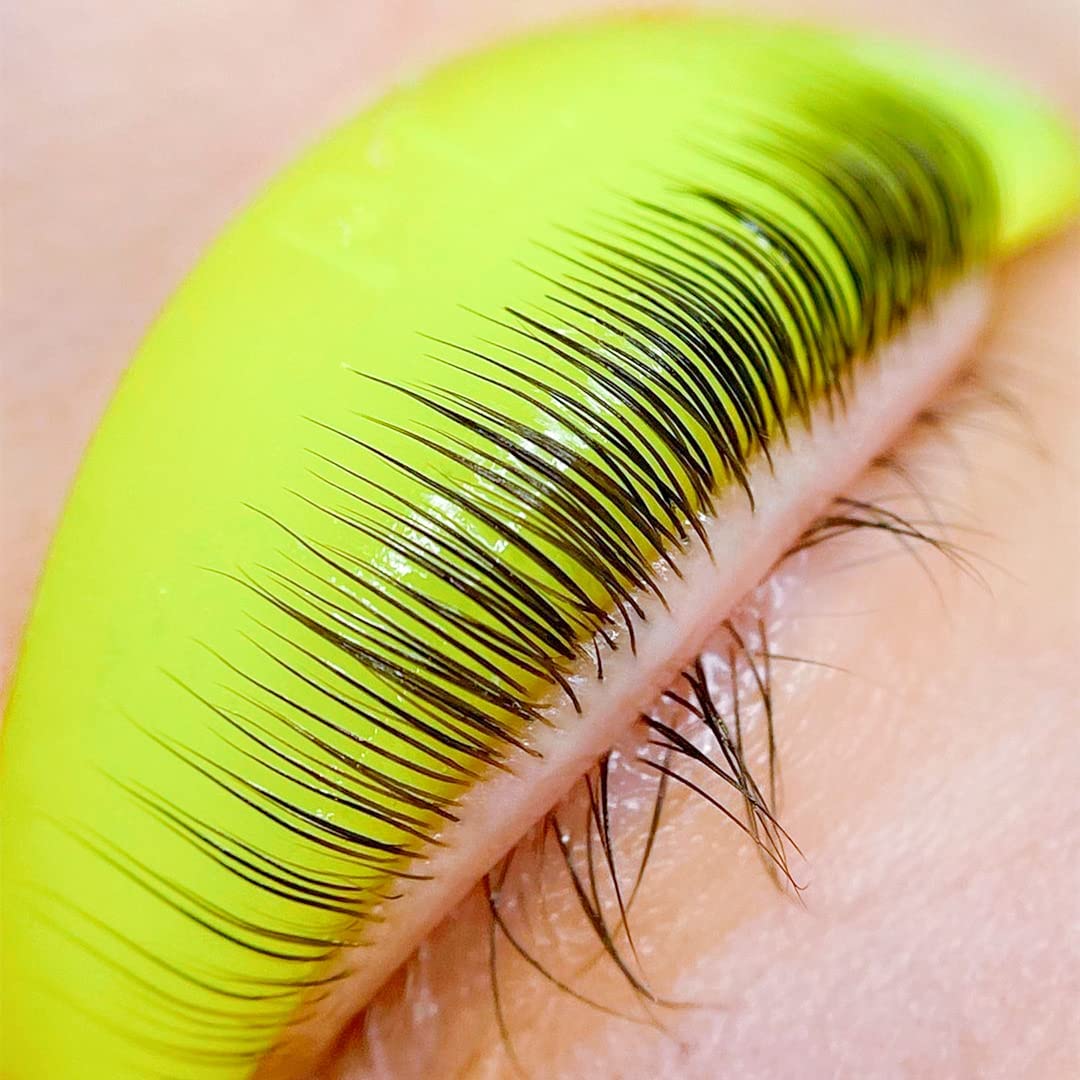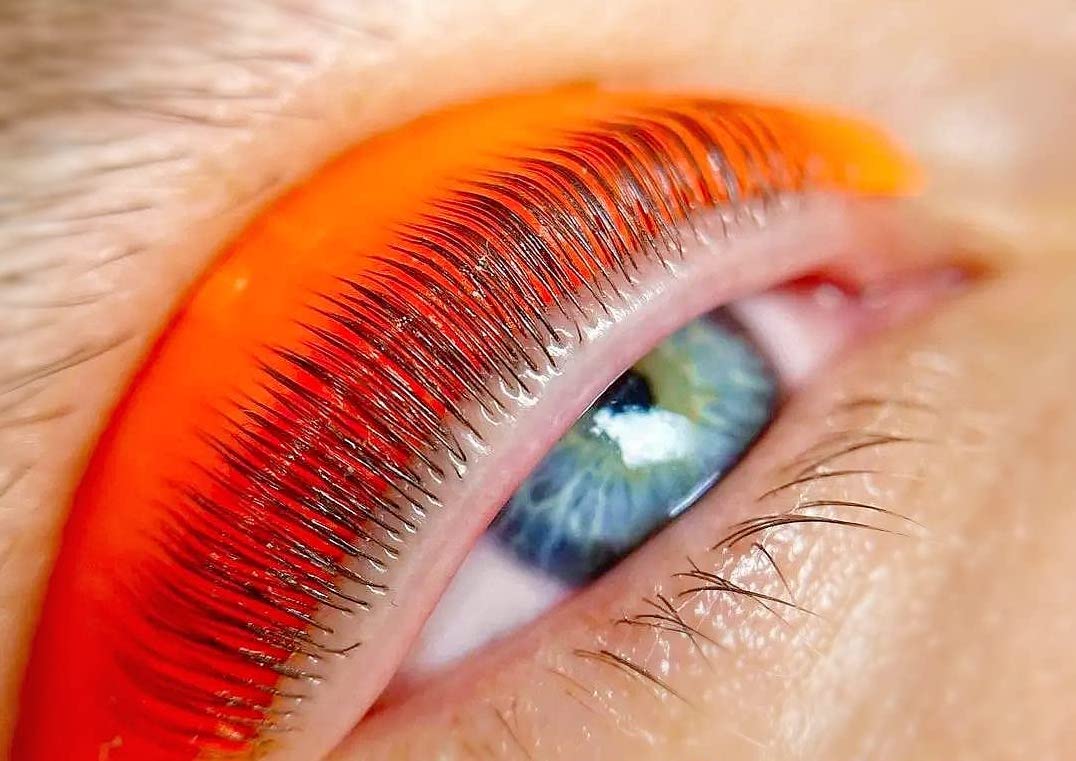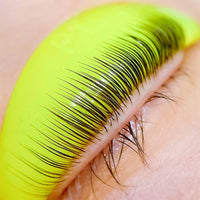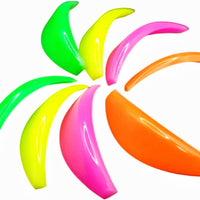 LASH LIFT SHIELDS - GLUE FREE (4 SIZES)
These glueless Eyelash Lift Shields are for those clients with sensitive skin or for beauticians who don't want to take too much time on cleaning the eyelids.
These shields are extremely soft and will allow you more flexibility. They have a great shape that provides a comfortable fit to the eyelid. 
Made from high quality, soft and elastic silicone that has a matte touch for effortless wrapping of natural lashes. 
available in 4 convenient sizes, Small (orange), Medium (pink), Large (yellow) and X-large (green), each with their own ultra bright neon color, perfect for blowing up your instagram.
*Comes in a clear compact storage box / Size: Set of 4 pairs (S, M, L, XL)
Benefits of these glueless Lash Lift Shields:
Perfect curl, every time
Suitable for all eyes
XL is suitable to super long eyelash hairs.
4 Bright & colourful shields
Soft & elastic silicone
Fits comfortably to the eyelid
Comes with a convenient storage package
Great for beginners & experienced lash masters
HOW TO USE THESE SHIELDS?
Simply place the shields on the eyelids without using glue. The glue free effect is only applied to the back of the shields- meaning you will still have to use the glue to place the lashes onto the shields. 

HOW DO I CLEAN THEM?
Please place them in warm water & diluted hospital grade disinfectant. Wait for 10-20 minutes then gently wipe any excess with a clean cotton pad. 
*It is recommended to tint the lashes after taking the shields off the eyelids as the tint may stain the shields and may not be cleaned fully due to its material.