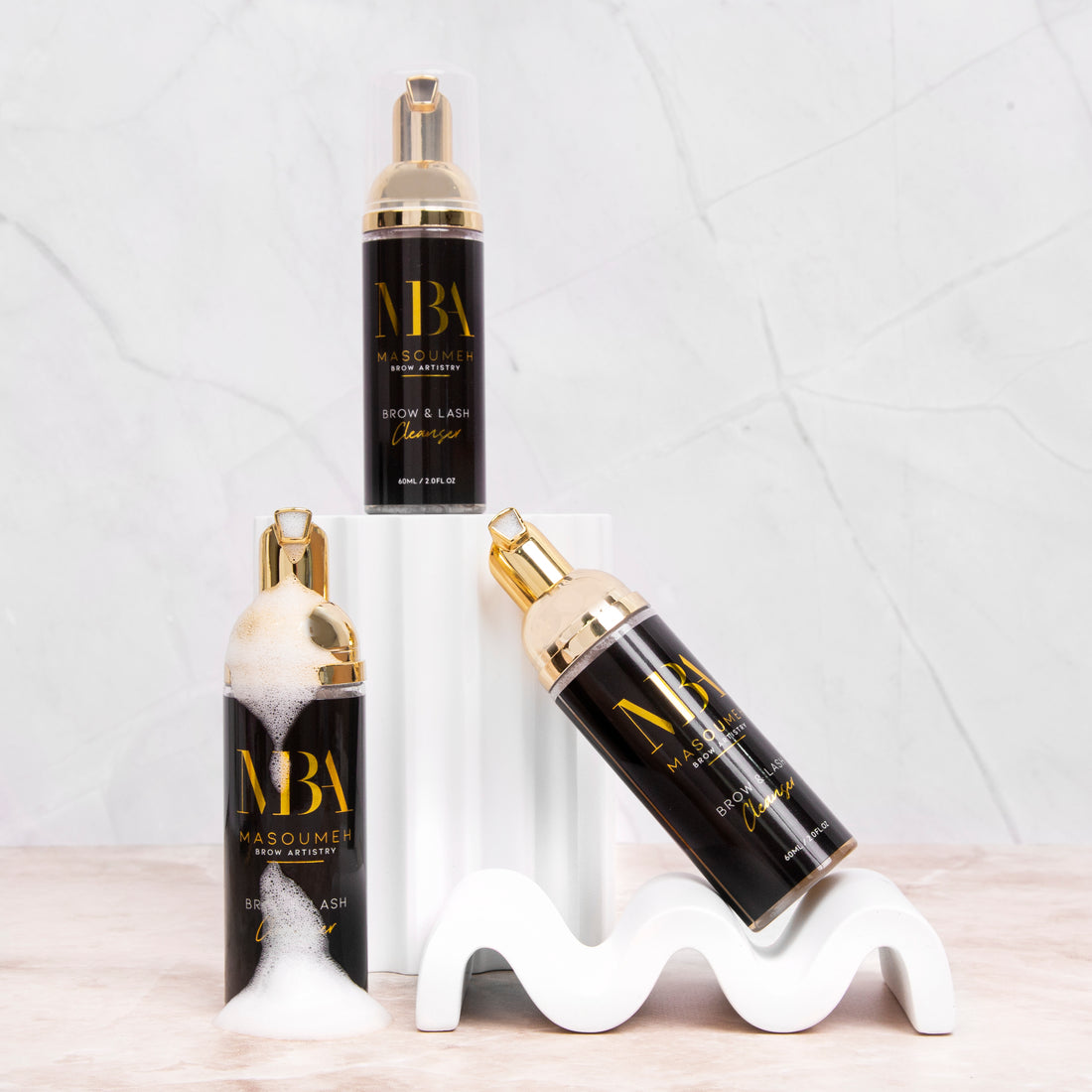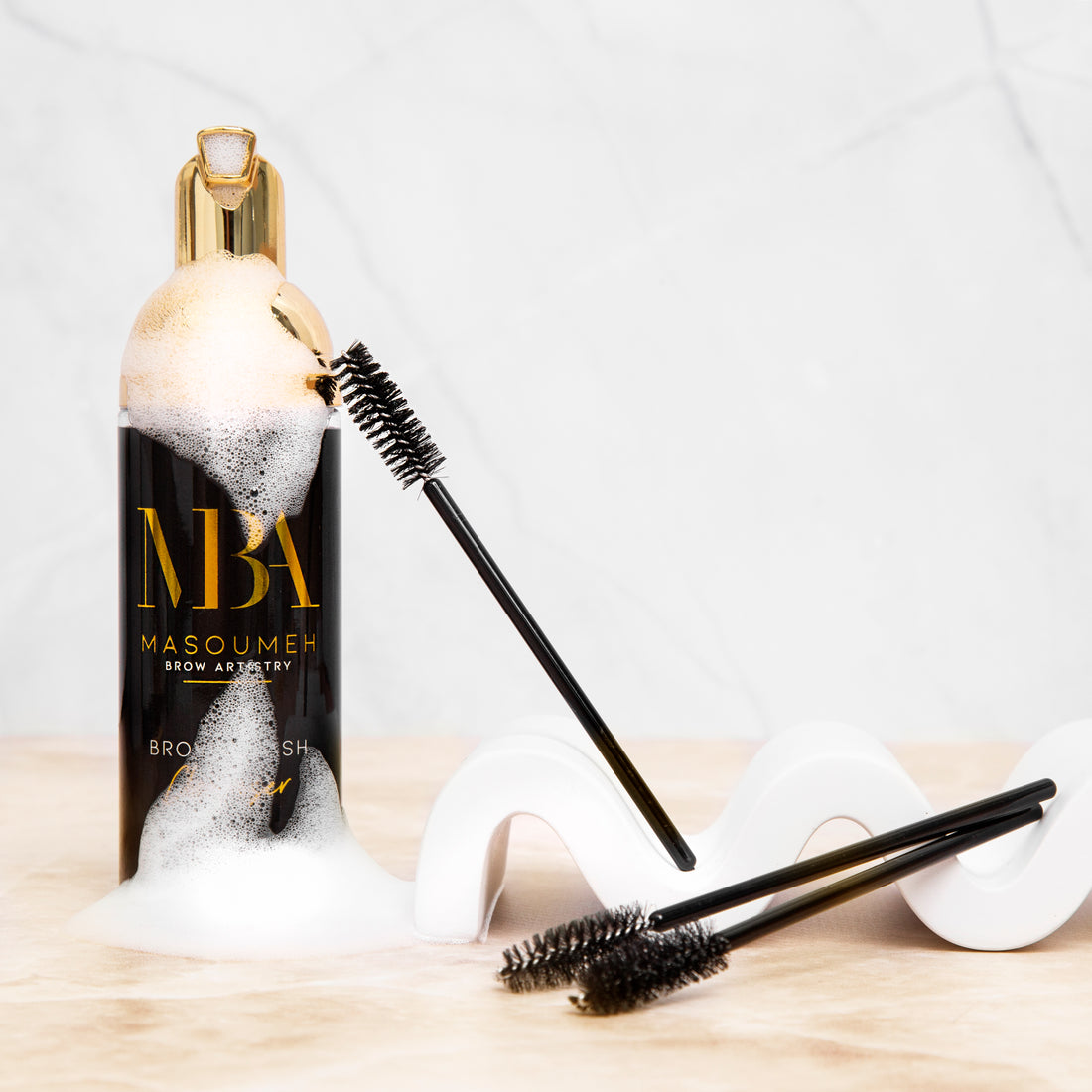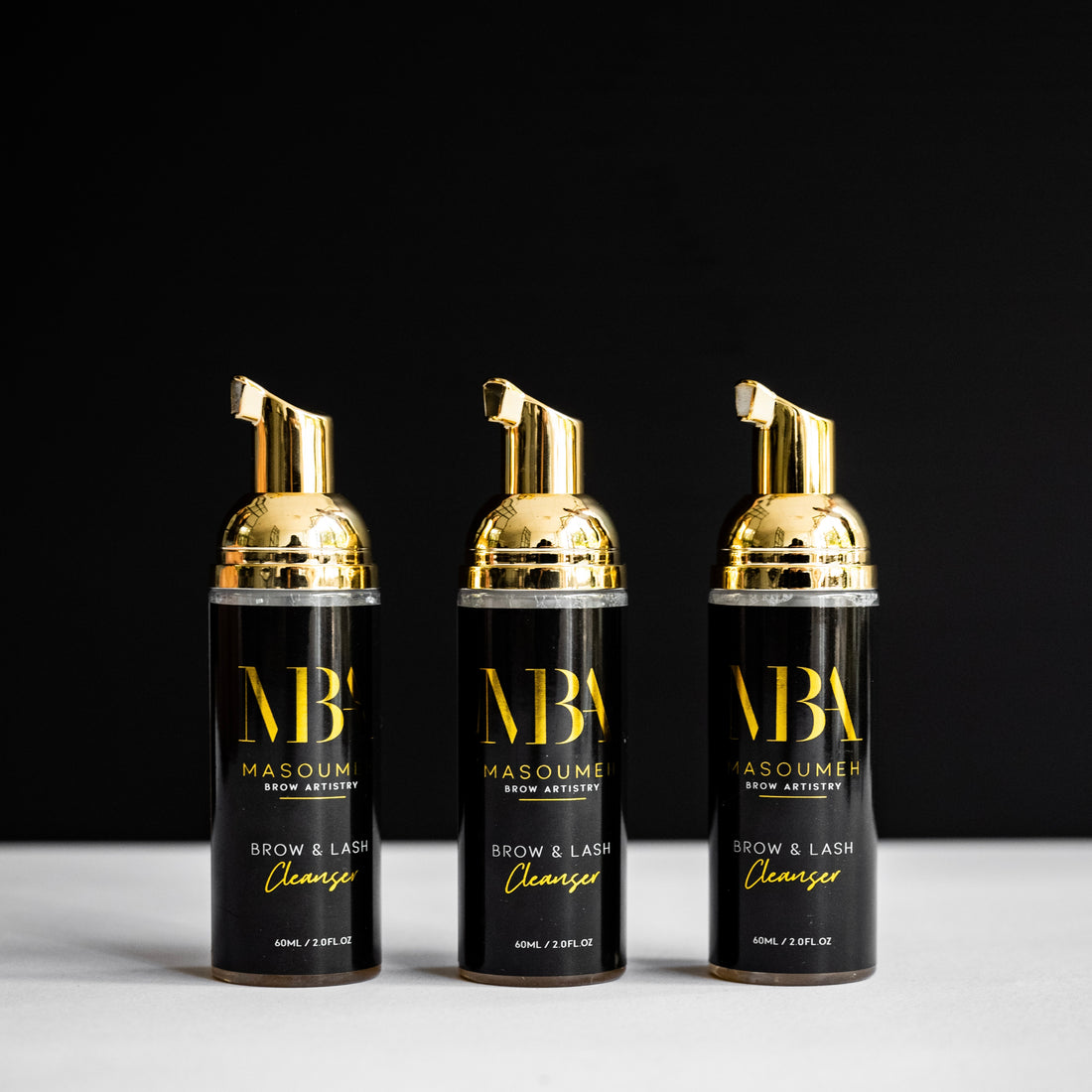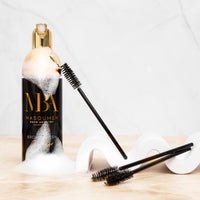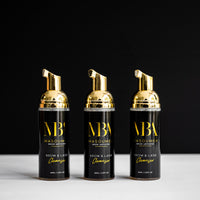 A beautiful multi use foam cleanser is perfect to keep brows and volume lashes feeling clean by eliminating pollutants and impurities.
For professional use, use before brow and lash services.
The perfect retail product for your customer to cleanse their brows after a cosmetic tattoo treatment and keep volume lashes looking stunning and germ free!
A gentle foam cleanser kits comes in a huge 50ml bottle that will last and has a light rose scent.