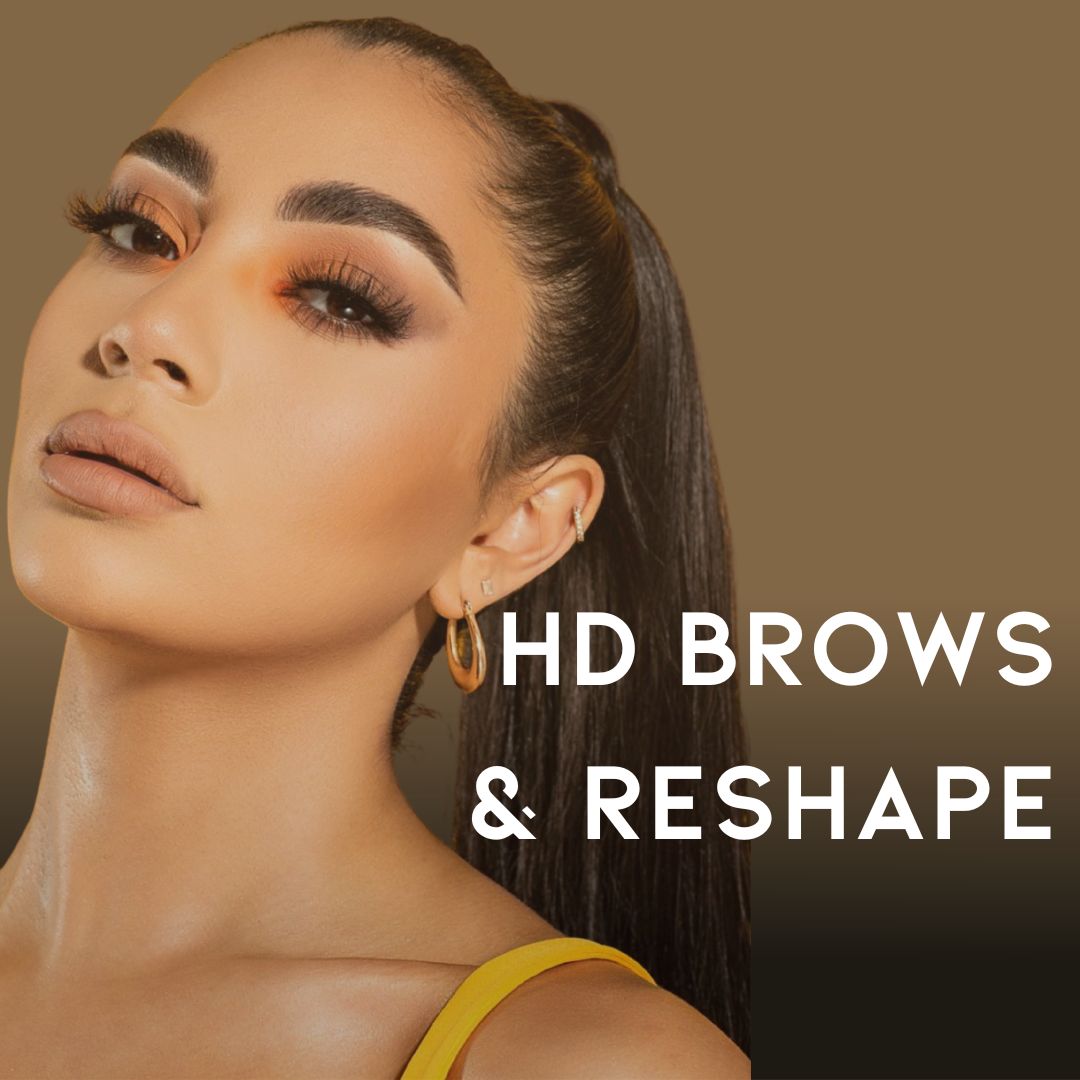 HD BROW, WAX & RESHAPE ONLINE COURSE + STARTER KIT
Can't Make it to any Sydney Classes? This course has been created for you to learn at your own pace and in the comfort of your own.
Learn the craft of Masoumeh Rabii's HD Brow + Wax + Style method. Masoumeh will provide you support and mentor you every step of the way, giving you the confidence you need to commence your journey. 
Your access to the online portal allows you to log in at any time and watch your training video tutorials as many times as you want. All step by step video tutorials up close, in depth and detailed enough for aspiring artists and established artists wanting to advance their skills.
Further support will be provided to you when you have completed your online training to ensure that you are confident in your skills and professional services.
At completion you will receive your downloadable MBA Certificate which will have your full name on it, ready for you to hang in your studio!
Your additional kit will include:
Professional Wax Heater 
Pure Olive Strip Wax 400ml
3x MBA Micro Brow Pencils
2x Brow Tints
Oxidant 100ml
Tint Dish
1x MBA Pro Tweezers
1x MBA Brow Scissors
Wax Strips 
100 Pack Brow Beaters + Additional Essentials
All Australian registrations will receive their complimentary kit within 7 days from registration date. International registrations will receive their kit between 7-10 days.
What you will learn:
Online Theory & Video Tutorials
Regulations for Safety & hygiene
Consultation & Contraindications
Correct Use of Strip Wax
Precision Waxing
The Complete HD Brow Experience
Tinting Application & Removal
Brow Trimming techniques
Brow Mapping & Measuring
HD Brow Aftercare
How to Achieve a Front Fade with Tint + SO MUCH MORE!
The training provided to you is an Advanced Skills Course and is not an accredited course. It is intended to extend an artist's skillset, allowing them to understand Masoumeh's signature, trending technique. 
So what are you waiting for? Register now and begin your brow journey!